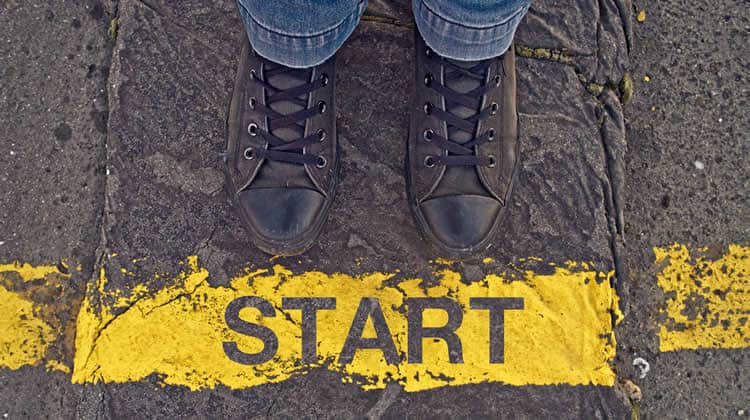 Hello and Welcome to UsabilityGeek,
I'm Justin, the founder of this blog and I would like to personally thank you for stopping by!
If you are new to the user experience domain and you want to work your way through, starting from the basics and moving on to more advanced topics, then this page is for you!
UsabilityGeek is all about sharing knowledge that bridges theory and academic research with practical and personal recommendations on how to deliver a great user experience. We invite contributions from guest authors so as to provide a hub for tips and insights from experts across the industry
We strongly believe that to understand user experience one needs to have at least a basic knowledge of related (and seemingly unrelated) domains. That is why we cover a wide array of topics that range from usability to content creation, conversion rate optimization and SEO.
We've got lots of articles and I understand that the sheer thought of trying to figure out where to start is overwhelming. This is why I have created this page so as to serve as a shortcut that will help you get started. That being said, please do not try to read all the content at once.
Enough said, let's get started!
Here Is A Selection Of The Best Articles
And Best Practices
Ready To Dive Deeper? Let's Go!
Here is a collection of the best articles that have been published on UsabilityGeek, sorted by the categories in which they have been featured. These may not necessarily be the most popular articles but I have hand selected them for you because of their valuable content that captures the true essence of what this blog is about.
Usability Articles
(Usability is) the extent to which a product can be used by specified users to achieve specified goals with effectiveness, efficiency and satisfaction in a specified context of use. (ISO 9241-11)
Usability Testing Articles
Usability testing refers to evaluating a product or service by testing it with representative users. The goal is to identify any usability problems, collect qualitative and quantitative data and determine the participant's satisfaction with the product. (Usability.gov)
User Experience (UX) Articles
(User Experience covers) every aspect of the user's interaction with a product, service, or company that make up the user's perceptions of the whole. (UXPA)
'How To' Articles
Key Concept Articles
Tools And Resources
Marketing Articles
Business Management Articles
UX Career and Recruitment
Subscribe To UsabilityGeek
You can keep updated with anything that is happening on UsabilityGeek and the user experience world in general by connecting via your preferred social media network. Indeed, we are on:
One last thing – I am here for you. So if you have any questions, please do not hesitate to contact me. I always try my best to reply to every single message that I receive.
Thank you so much for your continued support,
All the best,
Justin
Justin Mifsud,
Founder, UsabilityGeek
(Lead image: Depositphotos – affiliate link)