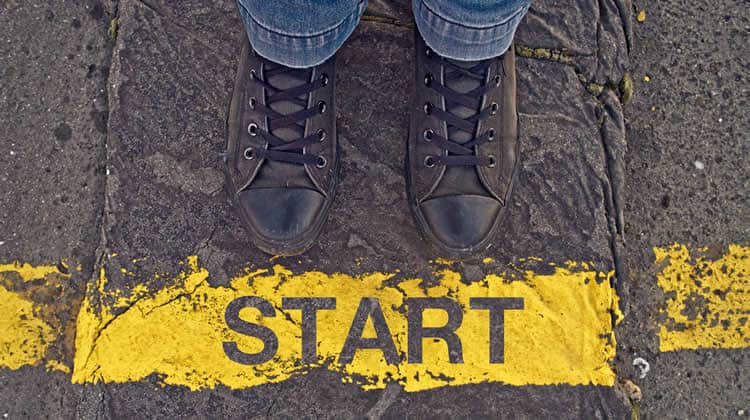 Welcome to UsabilityGeek!
Are you new to the fields of User Experience (UX) and Usability?
Do you want to advance your knowledge, skills, and ultimately your career? Then this page is for you!
To fully understand User Experience and Usability you need to have a basic knowledge of their related fields. That's why we cover a wide array of topics ranging from Usability/UX to Human-Computer Interaction (HCI), Web Design, and Information Architecture (IA).
Don't worry if you feel overwhelmed. We've created this page to help you get started.
If you'd rather have a structured, self-paced online course (with an industry-recognized Course Certificate), then we recommend you take the course "User Experience: The Beginner's Guide". Or this course. Or the course on Design Thinking.
Enough said, let's get started!
Here Is A Selection Of The Best Articles
And Best Practices
Ready To Dive Deeper? Let's Go!
Here is a collection of the best articles that have been published on UsabilityGeek, sorted by the categories in which they have been featured. These may not necessarily be the most popular articles but we have hand selected them for you because of their valuable content that captures the true essence of what this blog is about.
Usability Articles
(Usability is) the extent to which a product can be used by specified users to achieve specified goals with effectiveness, efficiency and satisfaction in a specified context of use. (ISO 9241-11)
Usability Testing Articles
Usability testing refers to evaluating a product or service by testing it with representative users. The goal is to identify any usability problems, collect qualitative and quantitative data and determine the participant's satisfaction with the product. (Usability.gov)
User Experience (UX) Articles
User Experience covers every aspect of the user's interaction with a product, service, or company that make up the user's perceptions of the whole.
Online UX Design Courses
If you're motivated to invest a bit in yourself and your career, then we recommend the self-paced online courses from the Interaction Design Foundation. They are (enormously) in-depth, practically oriented and contain templates and portfolio-building exercises. Here are best ones if you're new to UX:
'How To' Articles
Key Concept Articles
Tools And Resources
UX Career and Recruitment
Subscribe To UsabilityGeek
You can keep updated with anything that is happening on UsabilityGeek and the user experience world in general by connecting via your preferred social media network. Indeed, we are on:
One last thing – we are here for you. So if you have any questions, please do not hesitate to contact us. We always try our best to reply to every single message we receive.
Thank you so much for your continued support,
All the best,
The UsabilityGeek Team
(Lead image: Depositphotos)