Ever since its debut at Google I/O in 2014 (and its rapid expansion to nearly all of Google platforms that same year), designers have been operating in a world that, by and large, speaks a single language: Material Design.
Designed to combat the flaws of its predecessor, flat design, Google's Material Design offered a new set of building blocks, ones updated for the changing digital world while still retaining elements of the analogue one – depth, shadows, and paper edges for example.
The defining tech corporation of our lifetimes proclaimed a new set of standards, new guidelines, a new language for how the Internet should look and feel, and most of us followed it.
That is not necessarily a bad thing. After all, as designers we prize consistency. Everyone can tell the difference between a button and an indicator. Everyone knows the defined iconography, and everyone is literate in Material Design.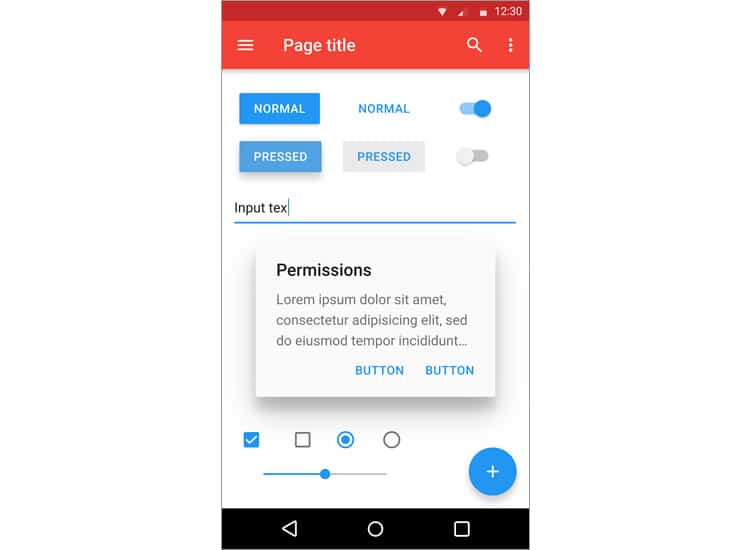 However, the dominance of Material Design also means a more homogenous Internet, one where every button is designated with the same drop shadow and every switch with the same blue toggle. Worse, the prevalence of Material Design means designers tend to use it as a crutch, defaulting to it without giving other, less popular design languages a second thought.
Experienced UX designers practice fluency in several design languages, understanding which ones best fit a specific project or use case. Here are a few design languages, alternatives to Material Design, that can help you switch up your style and create truly eye-catching interfaces.
What is A Design Language Again?
Before we delve into the list, some housekeeping. Design languages detail the specific components (buttons, indicators, input fields, toggles, colour schemes etc.) that together form the overarching look and feel of an interface.
Like their written or spoken counterparts, design languages often serve as guidelines rather than hard-and-fast rules. Think of choosing a design language as selecting the building blocks of your interface – you can still arrange them any way you would like, but the overall aesthetic remains consistent. So without further ado, here are a few design systems that offer a different look and feel than Material Design.
Materialize & MUI
I have grouped these two because they share a significant commonality: they still follow many of Google's Material Design guidelines, making them ideal if you do not want to depart too far from the standard. Materialize is a bulked-up version of the Google standard, offering a fully comprehensive selection of elements for both desktop and mobile while still giving the designer opportunities for customisation. The tradeoff for providing such a complete set is, of course, its hefty size.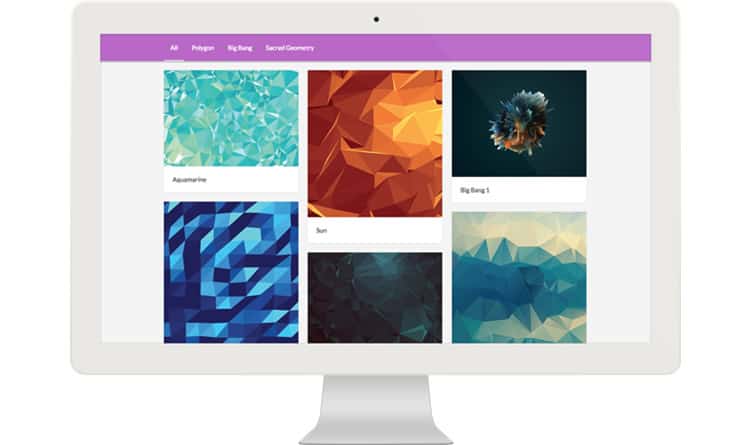 If you are baulking on the heaviness of Materialize, you may be better suited for MUI, a pared-down version of Material Design. As a more minimal, lightweight iteration, it runs faster than Materialize, and retains a lesser, but still workable level of customisation.
Flat Remix
Like MUI, Flat Remix brings a light, no-frills design language to the table. It is so light that there is no JavaScript code needed whatsoever, making it ideal for rapid development use cases. As its name suggests, Flat Remix's look pulls from Material Designs' forerunner, flat design, reworking the language for more modern sensibilities. Flat design has (sometimes deservedly), gotten quite a bit of flak, but Flat Remix's refresh alleviates some of those critiques.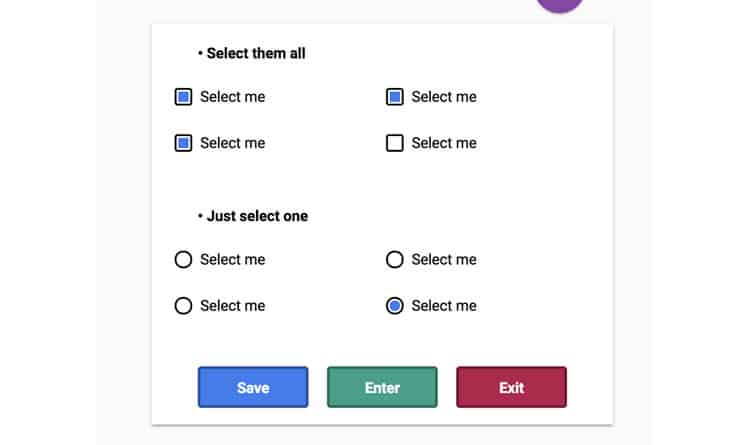 Ant Design
Ant is a striking, unique design language that looks and feels entirely disassociated from Material Design. Like Materialize, its toolkit is exhaustive, and all of its components are ready out of the box. Ant's comprehensive design resources package pairs well with its equally encompassing documentation. It is incredibly user-friendly, making UI design with Ant a breeze.
Grommet
Another stark contrast from Material Design, Grommet describes itself as "part design system, part framework", and thus provides both a vibrant, eye-catching feature toolkit and the code that supports it. With CSS grid and Flexbox compatibility, it is one of the more customisable design languages on this list, and it also boasts a full suite of components for making your interfaces more accessible.
What Comes After Material Design?
Like so many of the creative industries, design is cyclical, and what dominates the zeitgeist now will inevitably fall out of favour, replaced by some other hot new trend. These shifts are difficult to predict, which makes the question of Material Design's successor all the more intriguing.
To make matters more interesting, design languages, like written or spoken ones, evolve over time. Material design is still growing, updating, and changing – just last year, Google made their language easier for designers to customise.
However, whether the next Material Design is some language we have not seen yet or just a new version of Material Design, it does not change the fact that designers need to know the options available to them so that they can make better-informed design decisions and ultimately better interfaces.
Want to learn more?
If you're interested in the intersection between UX and UI Design, then consider to take the online course UI Design Patterns for Successful Software and alternatively Design Thinking: The Beginner's Guide. If, on the other hand, you want to brush up on the basics of UX and Usability, then consider to take the online course on User Experience (or another design topic). Good luck on your learning journey!
(Lead image: Depositphotos)